Water Damage Restoration Orange County
Click to call us now 800-399-3213
Water Damage Restoration Service – Top Rated Water Damage Services In California
Voted Best Water Damage Company In Orance County

Affordable Fire Damage Restoration Service

Most Trusted Water Damage Restoration Service – West Coast Restoration
Our Most Popular Restoration Services
Los Angeles Water Damage Restoration
Get your estimate and let us deal with your insurance company.

Serving Los Angeles for Over 20 years
Life is full of surprises. Anyone that owns or manages a property in Los Angeles can certainly attest to this. When commercial property owners encounter the unexpected, they can turn to the fully licensed and insured professionals at West Coast Restoration for complete property damage restoration services in Los Angeles, CA and surrounding areas.
Water Damage Restoration for Commercial and Residential Properties
Servicing both regional, commercial, and industrial prand propServicing both commercial and industrial properties, West Coast Restoration specializes in fire and smoke damage restoration, water damage restoration, and property repairs related to wind and storm damage.
In addition to restoring properties, we also minimize health risks to your building's tenants, with our mold removal and remediation services, mildew control, and the safe removal of hazardous waste and materials following sewage and flood damage.
Our Commitment
We pride ourselves on being a leader in emergency water damage repair, clean up and restoration. Our company provides services to Los Angeles, Ventura, Riverside and Orange County any time around the clock, whenever misfortune strikes. The staff at West Coast Restoration is always on call and prepared to provide service for all your water damage restoration needs.
Los Angeles Damage Restoration

Water Damage
Dry and dehumidify your home or office to get back to a safe condition after flooding, broken water pipes or other water issues.

Fire Damage
Restore home or office to pre-loss condition from emergency safety board-up to repairs, including smoke and odor removal, to reconstruction.

Mold Damage
Stabilize air quality to a pre-bacteria condition by determining mold type, proper removal, and repair source of moisture.

Wind Damage
Urgent response to stabilize your home or office after storms or natural disasters. Repair and rebuild services available.
We Work With All Insurance Companies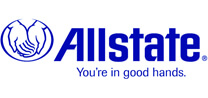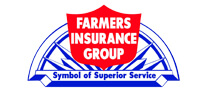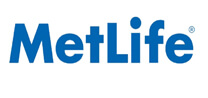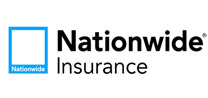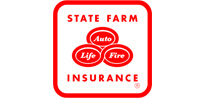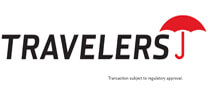 Serving Los Angeles, Orange County, and the surrounding Areas
We offer a range of water damage restoration in the greater Los Angeles Area. Our team is on call 24/7 to help you when you need it most. We love the Los Angeles area and we are active in the community! For more info about Los Angeles, visit the Los Angeles website.
About Los Angeles
Since its founding on September 4, 1781, Los Angeles has grown into a dynamic metropolis with its eye on the future, while preserving its extraordinary cultural heritage. LA is one of the most ethnically diverse cities in the world, making it a truly global city.
Nicknamed the "City of Angels" in part because of how its name translates from the Spanish, Los Angeles is known for its Mediterranean climate, ethnic diversity, and sprawling metropolis. The city is also one of the most substantial economic engines within the nation, with a diverse economy in a broad range of professional and cultural fields.
Irvine, CA
West Coast Restoration
5405 Alton Pkwy
Irvine, CA 92604
Laguna Beach, CA
West Coast Restoration
Laguna Beach, CA 92651
Huntington Beach, CA
West Coast Restoration
19881 Brookhurst, C287 Huntington Beach, CA 92646
Yorba Linda, CA
West Coast Water Damage & Restoration
Yorba Linda, CA 92886