Water Damage Cleanup Services
Los Angeles Water Damage Restoration, Orange County Flood Damage, Ventura County Water Damage Services
When emergency water damage strikes, our water restoration contractors are your flood removal and repair experts serving Southern California round the clock.
Don't delay! Mold and Mildew growth starts to show in 24 hours. Expert water removal contractors are available for sewer backups, flooded basements, water heater leaks, washing machine overflows, plumbing accidents, slab leaks, crawl space drying, broken pipes, storm damage and ruptured hoses. If the drying process in not handled promptly your flooded house or flooded business may result in additional damage and expense. We are experts In bringing your home or business back to pre-flooding conditions.
Free Water Damage Estimate
We Work With All Insurance Companies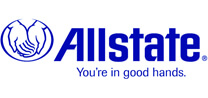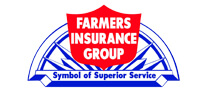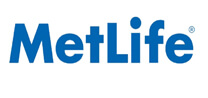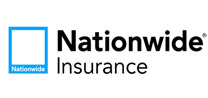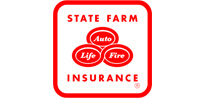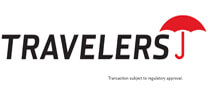 Open 24/7 for Water Damage Cleanup
Call us right now and we'll give you the best pricing on water damage restoration. Don't delay, water damage is very serious!
Certified, Licensed & Insured
Certified and Insured Water Removal Specialists
We provide certified and insured restoration contractors and crews in Southern California. Water saturation damage can occur in many areas of your home including, in the carpet, pad, sub-floors, walls, insulation between walls, floors, ceilings and crawl spaces.
The buildup of mold, mildew, and bacteria will occur if the water damage is not treated in a timely manner. Our company uses state of the art truck mount machines that offer thorough water extraction, debris clean up and removal of excess moisture. Humidity can create a breeding ground for bacteria and mold, dehumidifying is often an important element that should not be overlooked. We use structural drying and humidity control, dehumidifiers and high-speed air movers to make sure the buildup of mold and mildew does not happen. As a final step, we do disinfection and sanitation to put your property back into pre-flood conditions.
Water Damage Cleanup – 30 Minute Service
To give our customers added convenience we offer same day water damage service in the Los Angeles, Orange County and Riverside areas. In addition to the water damage restoration, we offer carpet and upholstery cleaning in Los Angeles and the San Fernando Valley. We have teams of trained professionals who specialize in carpet cleaning, accommodating all your carpet care, upholstery and rug cleaning needs. We use truck mounted powerful deep cleaning equipment and thorough steam cleaning methods to clean homes, apartments, and businesses.
Our Los Angeles water damage restoration crews arrives at your home within hours, NOT days to assist you with your water loss. It won't matter if the damage from a broken pipe, a failed appliance or an overflowing tub, our team of certified technicians and inside adjusters will help you navigate through the nightmare we call "Insurance Hell"…