Commercial Water Damage Restoration
Commercial Water Damage Restoration Los Angeles, Orange County, Ventura County Flood Damage Restoration
If you own a commercial building and discover a flood, fire sprinkler, broken pipe or water damage, give West Coast Restoration an immediate call. Property owners or managers need to take fast action to save their damaged or flooded property to mitigate the damage. Established for over the 30 yrs., we are leaders in residential and commercial water damage industry, we are here to help during your emergency 24×7.
Call: (800) 399-3213
We Work With All Insurance Companies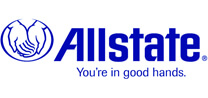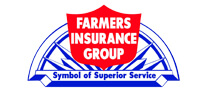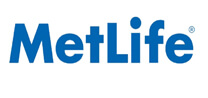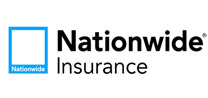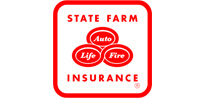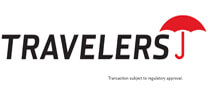 Open 24/7 for Commercial Water Damage Cleanup
Call us right now and we'll give you the best pricing on flood damage cleanup. Don't delay, water damage is very serious!
Why Call West Coast Restoration for Your Business's Flood and Water Damage Cleanup Needs?
We deploy quickly with fully trained technicians, 24/7, available night and day.
We're backed by an arsenal of professional-grade, state of the art equipment.
Our experience and manpower have helped restore many small to large scale businesses in Orange County & Los Angeles. We have powerful extractors that can dry out a small office space or a hotel.
We offer a wide variety of drying equipment for commercial use, including fans, air movers, dehumidifiers, wood floor rescue mats, moisture readers, infrared thermal cameras, desiccants and more.
Our commercial restoration team services all of the Orange County & Los Angeles area.
We service hotels, restaurants, apartments, high rise buildings, government & military, theaters, hospitals, churches, storefronts, schools, office buildings, sports clubs, temples and more.
Thank you for saving our …hotel in December. We didn't know who to call when we had our fire sprinklers go off on the 5th floor. Besides the fire department, you were the fastest on the scene with a large disaster crew to give us a hand with our flooded hotel. The rooms, bar area, and the lobby were a total flood disaster. …".
If there is any water damage on your property, you should immediately call professional water damage restoration experts. Our water damage restoration crew is available day or night and we are leaders in the water damage industry. As a commercial property owner, there are a variety of issues to tackle in the event that your home or business is damaged by natural forces or plumbing accidents. Oftentimes, you must act quickly to ensure that your insurance company provides fair and just compensation to cover repair costs.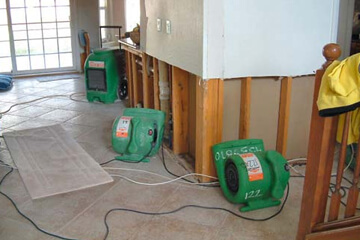 Commercial Cleanup Experts
We understand time is of the essence so don't delay. Any delay can hugely increase your losses causing additional expenses, often times due to mold. For example, if there is flooding due to a burst pipe, plumbing issues or a fire sprinkler make sure you shut off the water supply and immediately call professional water damage experts. If water flooding is due to floods, sewage backup, roof leakage, water heater leaks, washing machine overflow or storms, you should not wait for a minute. Call a restoration, licensed water damage expert as soon as you can to minimize your losses.
West Coast Restoration is a specialist helping you save time, money and energy. Our insurance specialist will ensure the insurance covers all your restoration expenses.
Have A Question? Call Now: 800-399-3213