Our Los Angeles County Service Areas
Serving Every City in Los Angeles County, CA
Anywhere there is water or flood damage inside your house or place of business in the Los Angeles County area, call the experts at West Coast Restoration. We are just a telephone call away and can be to your home of office within 30 minutes or less. We are accessible 24 hours a day, 7 days a week, 365 days a Year, to provide superior flood damage cleanup services.
Our certified LA County flood damage experts have been serving commercial, industrial and residential water flood cleanup customers for over 20 years. If you have water damage that hits your home or business, call our water damage cleanup experts right now.
Call: (800) 399-3213
We Work With All Insurance Companies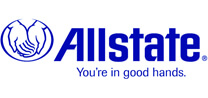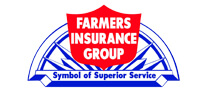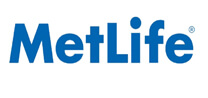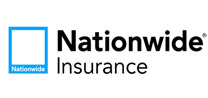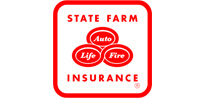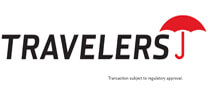 Open 24/7 for Flood Damage Cleanup
Call us right now and we'll give you the best pricing on flood damage cleanup. Don't delay, water damage is very serious!
Water Damage
Click below to view the water damage restoration page for your city.
Flood Damage
Click below to view the flood damage cleanup page for your city.