Residential Water Damage Cleanup
Residential water damage repair experts are on call 24 hours a day, 365 days a year to assist you in the resolution of any emergency water damage. Why risk your families health and your most valuable investment? Immediate Response Teams Are Standing by for Immediate dispatch, so you can ensure the safety and health of your family. Call now to protect your family and home now!
Water damage to the home is one of the most devastating things that can happen to a home owner. If you have had to deal with this first hand, then you know exactly what we are talking about. Having a water damaged home can put your life to a complete stand still until your home is back to the safest possible standards. If you have been afflicted with a water damaged home, then you may be tempted to try and make the repairs on your own. This would be a mistake and should never be attempted. You need to call the certified expert technicians at West Coast Restoration.
Call: (800) 399-3213
Home water Damage Estimate
We Work With All Insurance Companies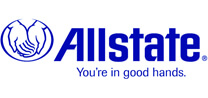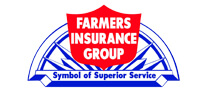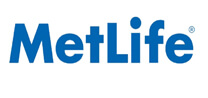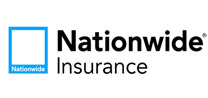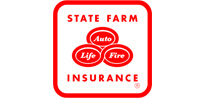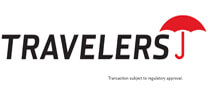 24/7 Home Water Damage Restoration
Call us right now and we'll give you the best pricing on water damage cleanup. Don't delay, water damage is very serious!
Residential Water Damage Experts
Our experts strive to make sure that your home is completely free of water damage and that your home is, above all else, safe for you and your family. We will inspect your home thoroughly, not only for the standard structural damage that could be done to your home, but for any mildew or mold damage that may have been caused that could make your family sick.
If Your Home is Underwater, Call Us Today!
On top of the work we do to repair the Los Angeles water damage, West Coast Restoration does work to protect your home from fire and mold damage as well. Our technicians specialize in multiple areas to ensure that your home is put pack in tip top condition as quickly as possible, without sacrificing quality work, so that you can get back into your home and back to your daily life as quickly as possible.