Sewage Cleanup
Sewage Backup Removal Los Angeles
If you are facing a massive mess of sewage and related problems and you need the very best in the business West Coast Restoration is the company for you to call 24 hours a day, 7 days a week. They will make you and the needs of your home and family for a price that is affordable for your budget. For all your sewage remediation and cleanup needs do not hesitate to get the very best; call or visit West Coast Restoration online as soon as possible!
West Coast Restoration's sewage remediation services deal with raw sewage issues resulting from toilet or basin backup, cracked pipes or leaking seals, or even broken lines and pipes. The skilled specialists on your West Coast Restoration team are also able to deal with sewage remediation and removal resulting from river and lake overflows resulting in home and property flooding.
We Work With All Insurance Companies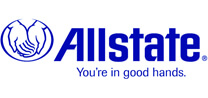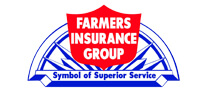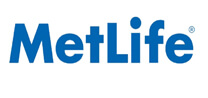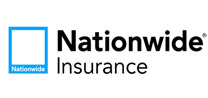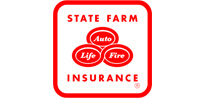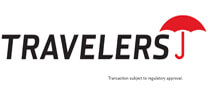 Open 24/7 for Sewage Cleanup
Call us right now and we'll give you the best pricing on sewage damage cleanup. Don't delay, sewage damage is very serious!
Free Sewage Removal Estimate
Certified and Insured Restoration Company
West Coast Restoration will take care of all your sewage remediation needs for your home or business. You can rest assured that you are receiving the finest, most thorough cleanup and sewage remediation services in the industry. Your estimate will be accurate, and any sewage damage done will be completely taken care of for an amazingly affordable price. Don't trust your home or business to another sewage remediation company. If you want the best sewage remediation available in Southern California simply call West Coast Restoration today!
We Repair Sewage Backups
Maybe your sewer line backed up; maybe it's completely broke. The issue is another problem in and of itself, one that will cost. It is important that you have access to all-inclusive sewage cleanup services regardless of the reason you need them. If you need the most thorough sewage cleanup you need to pick up the phone and call West Coast Restoration today!
When you call West Coast Restoration in Southern California for your sewage cleanup needs you will get the very best, most professional cleanup in the business. You will get an accurate, dependable estimate, and the sewage cleanup services you get from West Coast Restoration will leave you in better shape than you were before the mess was made. Don't wonder if the sewage cleanup service you have been using does a good job. Have confidence in what you are paying for.